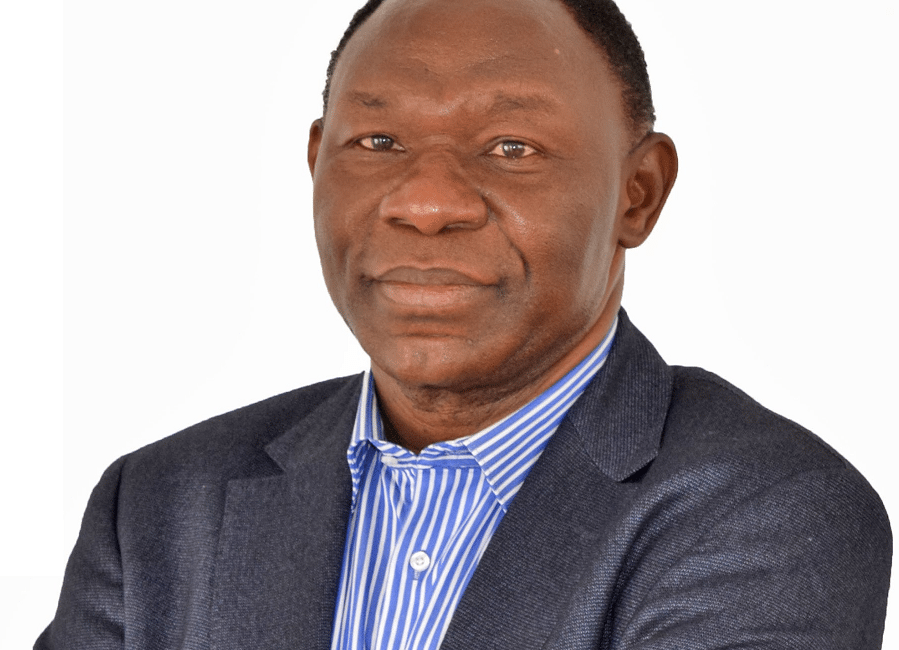 Prof. Bitange Ndemo is an ICT specialist and an Associate professor in Entrepreneurship. He also teaches Research Methods and Management at the School of Business, University of Nairobi. Prior to this, he was the Permanent Secretary in the Ministry of Information and Communication where he initiated various transformative projects, including development of the undersea cables into East Africa and the development of the Kenya Open Data Initiative. He sits on several Boards including Safaricom, Mpesa Foundation and Research ICT Africa. He is a senior advisor to the UNCDF's Better than Cash Alliance and the UN Global Pulse.
Prof. Ndemo has spent more than two decade in the classroom and lecture halls with over 20 years of experience lecturing at the university. He is highly skilled in the design and implementation of both short and long training curricula and has taught various courses including entrepreneurship, research methods, statistics, and innovation management. His responsibilities as an associate professor include the supervision of both PhD and Masters students as they undertake their research. Notably, he has supervised more than 100 MBA thesis projects and 10 PhD Theses.
In addition, he has over 20 years of business, finance and technology expertise gained from his years in Government, Higher Education and the Private Sector. He is recognized as a thought leader and champion of development strategies particularly aimed at transforming Kenya through ICT and social enterprise. He is a skilful researcher with immense experience in policy development, review and implementation. He has authored several policy papers and provided research based policy advice to several governments in Africa and South America as well as other private and public sector institutions.
He holds a PhD in Industrial Economics from the University of Sheffield in the UK, an MBA from University of St. Thomas, Minnesota USA, and Bachelor's degree in Finance and Accounting from the University of Minnesota.